History, Legend and Myth:
Hollywood and the Medal of Honor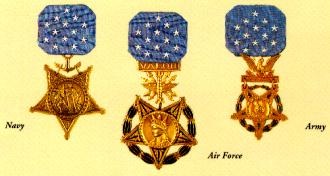 About the Authors
Both authors were born in October 1956, graduated from Rutgers College and its Air Force ROTC program in May 1978, served on active duty in the US Air Force flying F-4E Phantom fighters, and then after active duty were assigned or attached to various tank, mechanized infantry and armored cavalry units in the Army National Guard. Both authors retired from the Armed Forces of the United States in October 2003.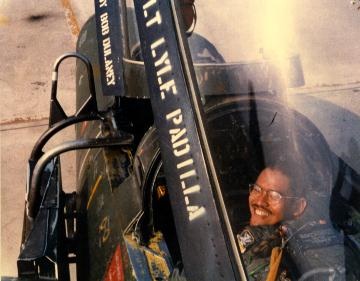 Lyle F. Padilla was born in Manila, Philippines and grew up in Deptford, New Jersey. He currently lives in Turnersville, New Jersey and is employed as a School Psychologist in the Camden, NJ public school system. After serving in the active Air Force, he transferred to the New Jersey Army National Guard and served as a tank company executive officer, a staff officer in a tank battalion and an armored cavalry squadron, and as commander of an armored cavalry headquarters troop. He then transferred the Individual Ready Reserve section of the US Army Reserve with the rank of Major, working primarily as an adjunct Army Junior ROTC instructor. He retired from the Army Reserve on 1 October 2003.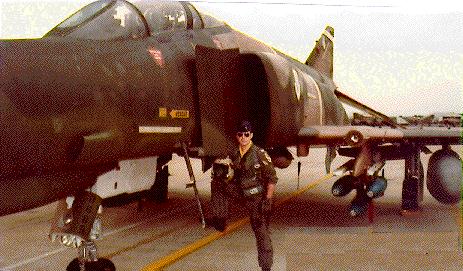 Raymond J. Castagnaro was born in the Bronx, New York City and grew up in Levittown, New York. He currently lives in the Dallas, Texas area. After serving in the active Air Force, he transferred to the North Carolina Air National Guard as an Air Liaison Officer/Forward Air Controller attached to various tank and infantry units in the North Carolina Army National Guard. He then transferred to the Air Force Reserve, assigned as an Individual Mobilization Augmentee to Headquarters Air Force Materiel Command with the rank of Lieutenant Colonel. He retired from the Air Force Reserve on 4 October 2003.
Please visit Ray's website for details about his now-published novel, Never Lark nor Eagle.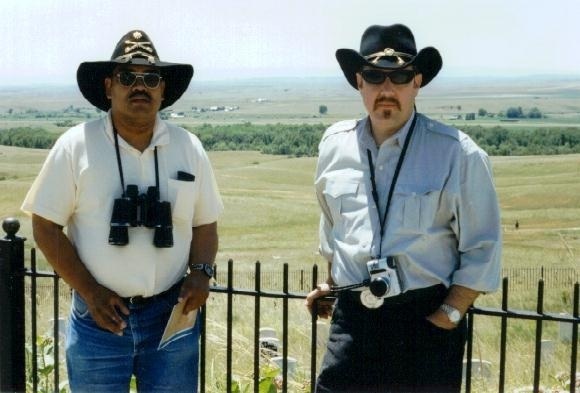 The authors at Little Bighorn Battlefield, Montana on 25 June 2001, the 125th Anniversary of Custer's Last Stand, at the spot where brothers George Armstrong Custer and Thomas Ward Custer were killed in action.
Your comments on this website are welcome at lpadilla@voicenet.com.